Use our thorough list of parts washer manufacturers and suppliers in Maine to examine and sort top parts washer manufacturers with previews of ads and detailed descriptions of each product. Any parts washer manufacturers can provide parts washer products to meet your company's specific qualifications. An easy connection to reach parts washer manufacturers through our fast request for quote form is provided as well. This source is right for you whether it's for drum washers, degreasing equipment, or any other parts washer needs.
Leading Parts Washer Manufacturers
Companies Serving Near Maine
Enfield, CT
|
860-698-9266
PTI Industries is a leading provider of industrial cleaning equipment and solutions, including parts washers. The company was founded in 1983 and is headquartered in Enfield, Connecticut, with additional facilities in Ohio and Wisconsin.
PTI's product line includes a wide range of parts washers, including spray washers, immersion washers, and ultrasonic cleaning systems. The company's...
$$$
Portsmouth, NH
|
603-294-1338
We are EZ Industrial Equipment, a leading provider of high-quality wastewater evaporators and industrial parts washers. With our extensive expertise and state-of-the-art technology, we are committed to delivering top-notch products and services to meet the unique needs of our customers.
Our wastewater evaporators are designed to efficiently and effectively evaporate water from...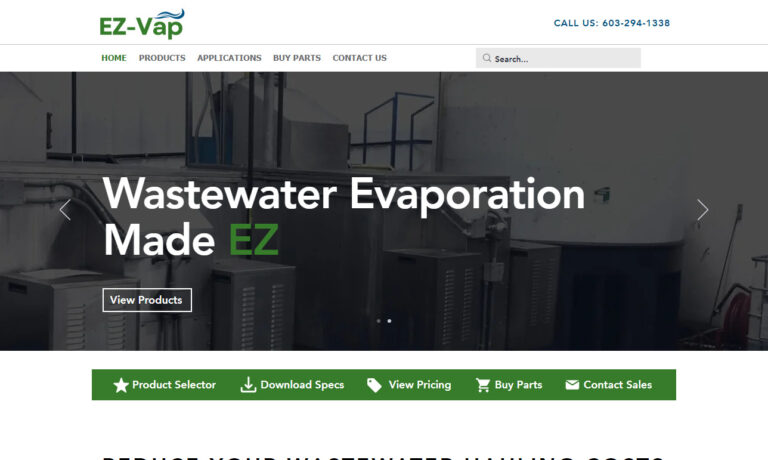 $$$