Use our thorough list of parts washer manufacturers and suppliers in Nebraska to examine and sort top parts washer manufacturers with previews of ads and detailed descriptions of each product. Any parts washer manufacturers can provide parts washer products to meet your company's specific qualifications. An easy connection to reach parts washer manufacturers through our fast request for quote form is provided as well. This source is right for you whether it's for drum washers, degreasing equipment, or any other parts washer needs.
Leading Parts Washer Manufacturers
Companies Serving Near Nebraska
Wichita, KS
|
800-782-6456
Founded in 1973, A.R.E. Industries offers several industrial parts washer packages which include agitating parts washers, aqueous cleaning systems, automotive parts washers, industrial washers, parts cleaners, rotary washers, and spray washers, to name a few. Flow-thru systems are available with options such as rinse cycles, automatic sludge removal, automatic bottom purge, and forced air...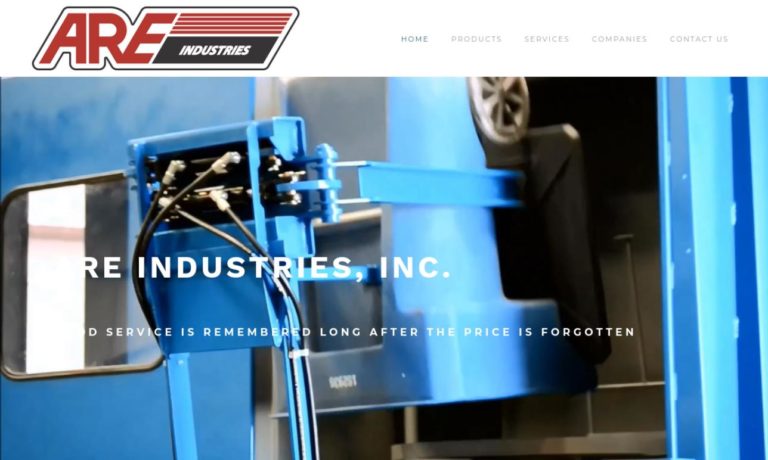 $$$
Wichita, KS
|
800-835-0218
We believe in offering the very best to our customers. That is why we manufacture our parts washers from the highest quality materials in the industry. We also create exclusive designs and use innovative technologies to create our products, because we know how important affordability and durability are to you. No matter what size customer we have, we always treat them with the utmost respect and...
$$$
Houston, TX
|
800-252-6444
FCC Environmental provides environmentally friendly Parts Cleaner equipment and services. We can service equipment you own, or provide both equipment and services. The parts cleaners come in a variety of sizes to suit the specific needs of our clients. We also provide used oil recycling and used filter management. Let us review your specific needs and design a program for you.
$$$